Thinking Day Information about Kuwait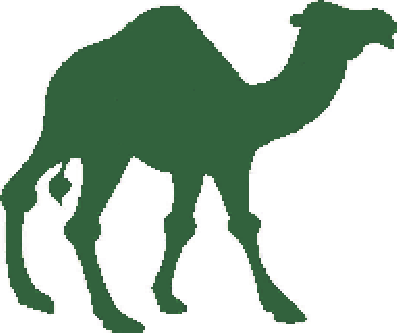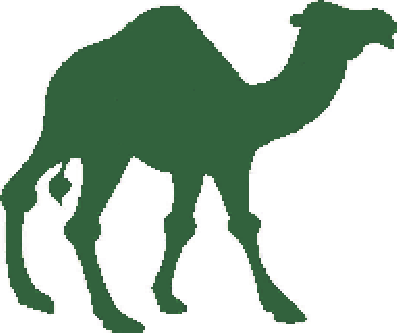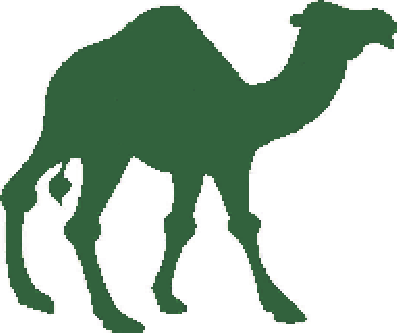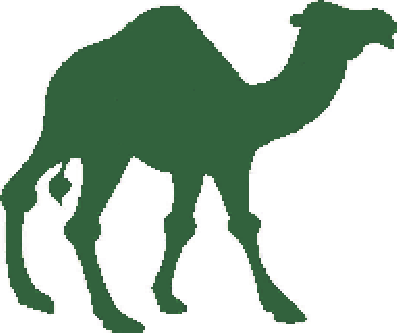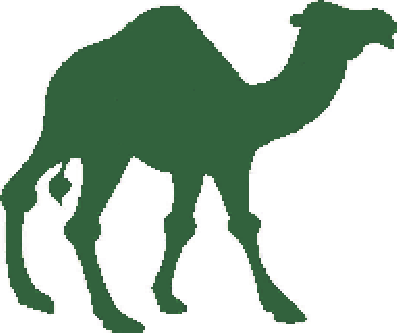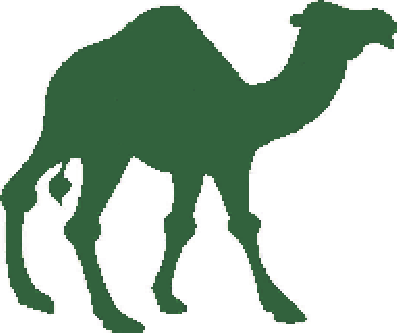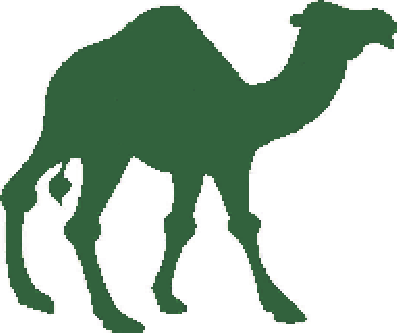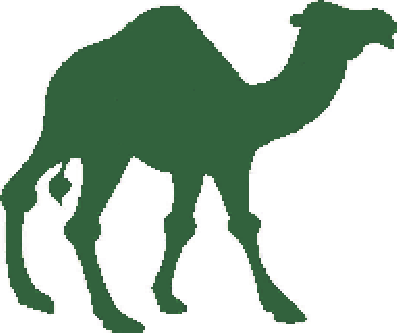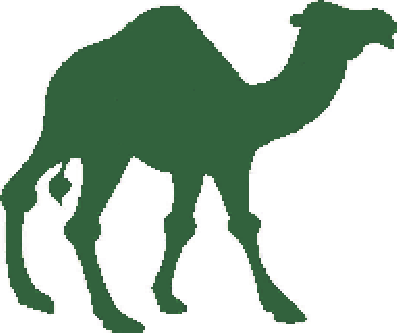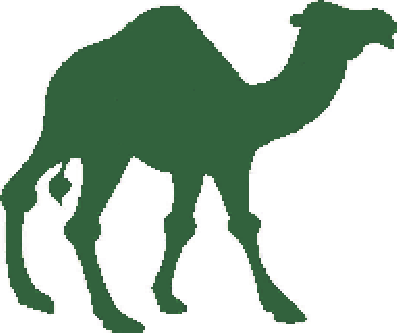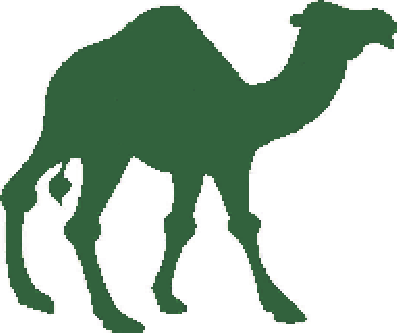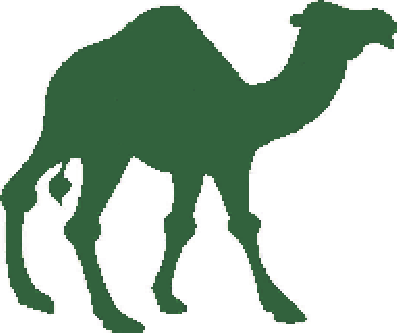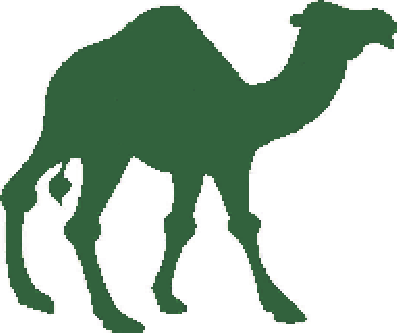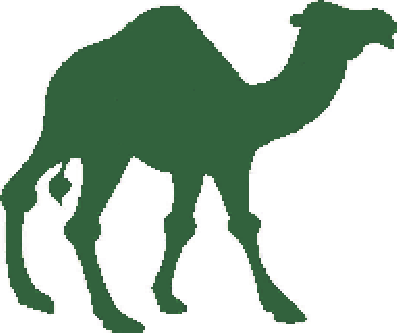 In response to requests about information other troops could use about Kuwait in their Thinking Day activities, we have this page, Troop 26's Thinking Day Postcards and a few links. I'm happy to say we now have GAMES for you to add for Thinking Day (scroll down to see.) Sorry, we still don't have any songs to share with you at this time (difficult with Arabic writing, different language and all.) We'll certainly add some if we can find a way to do so. If you have any questions, suggestions or comments about this information, please contact me by email Katie C.


Note: The music playing with this page is the Kuwait National Anthem.

Kuwait Girl Guides
Association





This patch is worn on the navy blue beret (hat)of the Guide uniform.

For more patches and insignia from the Kuwait Girl Guides Association, check our KGGA insignia page.
| | |
| --- | --- |
| Brownie Uniform | Guide Uniform |
Age Groups

Senior Guide 17-23
Guide 12-16
Brownie 7-11


Girl Guide Promise

I promise upon my honour to do my best,
in doing my duty towards God and my country;
in helping people under all circumstances;
in following the Law of the Girl Guides.
Girl Guide Law
1 The honour of the Girl Guides is faith and confidence.
2 The Girl Guide is sincere towards her country, her parents, her seniors and her juniors (sincere).
3 The Girl Guide should be useful to herself and to others (useful).
4 The Girl Guide is the friend to all and sister to every other Girl Guide (lovable).
5 The Girl Guide is of good character (polite).
6 The Girl Guide is kind to animals (kind).
7 The Girl Guide sincerely obeys her parents, the head of her division and the leaders of her group.
8 The Girl Guide smiles in the face of trouble and faces it with patience and steadfastness (smiling).
9 The Girl Guide is thrifty.
10 The Girl Guide is pure-hearted, decent in word and generous in deed (pure).


Brownie Promise
I promise to do my best in carrying out my duty towards God and my country,
and in helping people under all circumstances, especially those at home.


Brownie Law
The Brownie must obey those who are older, must be resolute,
must not yield to her whims, must take the Brownie Promise.





Traditions and Culture
There are many interesting aspects of tradition and culture as there are in any country. I'm just going to list a few things here that might be of interest to Girl Scouts and Guides taking a cursory look at Kuwait:

* The main religion here is Islam. People who are followers of this religion are called Muslims and they refer to God as "Allah".

* The weekend here is Thursday-Friday. People go to the mosque on Fridays, much like Christians go to church on Sundays.

* Muslims do not eat pork and thus it is illegal to sell pork here. (However, people on the US Military base here are able to buy it.)

* Stores close from about 12:30 PM - 4:00 PM every day for everyone to rest in the hot part of the day.

* During the holy month of Ramadan Muslims do not eat, drink, smoke nor chew gum during the daylight hours. It is illegal for anyone to do these things in public during Ramadan, regardless of their religion. All restaurants are closed and no food is sold at schools during this time. Children who are non-Muslim and wish to eat at lunch must eat privately, say in a classroom with the drapes drawn. School hours are shorter during this time - 9:00-2:30 instead of 7:30-2:30.

* There are no pay phones in Kuwait. In some areas there are public phones that look like pay phones, but they are free! Also, if there is no public phone, you can ask any shop owner to use the phone and he or she will let you.

* Kuwait is in the desert and so everyone is concerned about water. Drinking water is made from ocean water here in desalinization plants that are associated with the power plants. Drinking water (it's refrigerated in the summer) is available free at kiosks in the urban areas in Kuwait. Here are some photos of a few - click on the small images to see bigger copies of the photos:






More Pictures of Kuwait
For some pictures of Kuwait, see the Postcards sent for Thinking Day pages: 2000 2001 2002 2003 by Cadette-Senior Troop 26. Larger images of the small pictures below appear on those webpages. These pictures make Kuwait look so great, you may all want to move here!










Games
The culture of the whole Arabian peninsula has the same roots, and so this webpage from the United Arab Emirates with children's games, is a good one to use for Thinking Day for any of the countries nearby: Emirates.org

Two of the best ones are listed below, and I've reworded them slightly as I've had them explained to me better by a neighbor:


#1 - The "Al Saqlah" Game

This game is played by girls only and is similar to "jacks." It is usually played with a small number of girls, usually not more than 4 in a group at one time. The girls make a shallow hole in the ground and put a number of shells or pebbles in the hole. One of them throws the "key stone" (a bigger, particularly noticeable stone) upwards, extracts as many stones as she can from the hole and then catches the key stone before it hits the ground. She repeats this action for as long as she can catch the key stone. When she fails to catch the key stone, she must return the last lot of stones to the hole and the turn moves to the next player. This continues until there are no more stones in the hole. The winner is the player who collects the most stones.

#2 - The "Al Ghomaid" Game

This is a group game played by either boys or girls and is similar to "tag." (The website said it's only played by boys, but my neighbor said girls play this as well, just separately, not with the boys.) One of the children is blindfolded to block his or her vision, then he or she must try to catch any one of the other children, all of whom try to avoid being caught. There is a boundary agreed upon prior to the game and the children playing must not step outside the boundary while trying to avoid being tagged. The whole group makes sounds to confuse the blind catcher. When the blind catcher tags one of the other players, it is that child's turn to be blindfolded and the game is repeated.


Crafts
# 1 - Tatooing hands with henna - This is very commonly done here in Kuwait and throughout the Middle East. Many women and girls go to beauty parlors and have beautiful designs tatooed on their hands. The designs are temporary since they are done with henna, and thus are allowed by the Muslim religion (tatooing is not allowed, nor is wearing wigs nor hairpieces or any type, and makeup is only allowed if one's husband approves) I am not sure what would be best to simulate this activity at a meeting or Thinking Day event as we use the real thing here! Perhaps brown paints such as those used in face painting? Henna may be available in your area. Check with your local drugstore, craft supply store, beauty salon, or possibly with your local tatoo parlor. Anyway, Troop 26 sent out some postcards illustrating this craft for Thinking Day: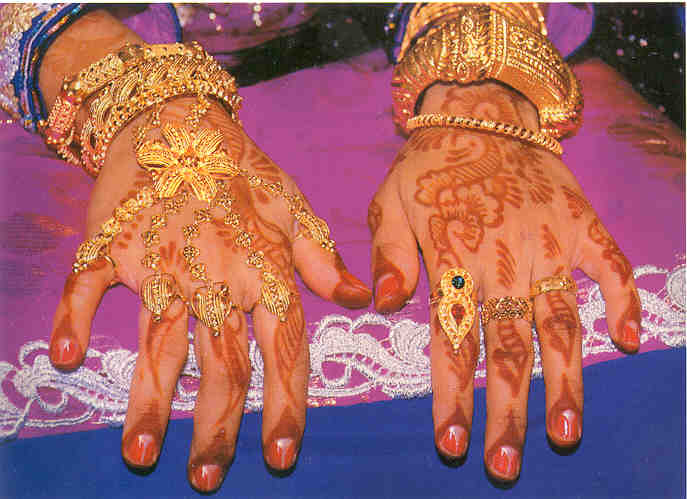 # 2 - Weaving in the traditional bedouin way (sadu weaving)is still done in Kuwait and there is even an organization here in Kuwait that is preserving the art and helping artisans pass on their craft. Weaving is done with camel wool and sheep wool and usually incorporates geometric designs and the colors red and black. Again, Troop 26 sent out postcards illustrating weaving. For more information on bedouin weaving, we recommend the website of a local museum, the Tareq Rajab Museum and their Sadu Weaving Page.

# 3 - I've been told that leathercraft is an old and traditional craft in this area. I've seen belts with geometric tooled designs that have been colored. Red is a common color on these belts. Of course, the leather they used was camel leather. Belts could be difficult so you may want to think about a simple leathercraft project using simple geometric designs, if you wish to do Kuwaiti leathercraft.

You can see more postcards of these crafts and of others displayed on the postcards sent for Thinking Day 2000 2001 2002or 2003 by Cadette/Senior Troop 26 webpage.


Songs and Dances
Unfortunately, at this time we were unable to come up with anything for this section. We hope to develop some information some time in the future. We do have a few websites to refer you to (see the links section below) but we can't suggest any books to help, as the ones we have are "local" and not available outside the Middle East. We do suggest that you visit your local library and ask for help locating information about Kuwaiti songs, games, and dances or other those of other nearby countries, as the bedouin culture is similar in Saudi Arabia, the United Arab Emirates, Qatar, and other Middle Eastern nations.


Links to more about Kuwait, the Kuwait Girl Guides, and the Middle East
For Kuwait Girl Guide uniforms and symbols: World Girl Guiding Site (see the Kuwait page)

Information about Arab culture: The Latifa School for Girls (in the UAE) (see the Women's and Children's lives - also note the short video of men dancing)

A quick one-page summary of Kuwait history, climate, location, etc.: Welcome to Kuwait

A site for adults about our local cultural museum: Tareq Rajab Museum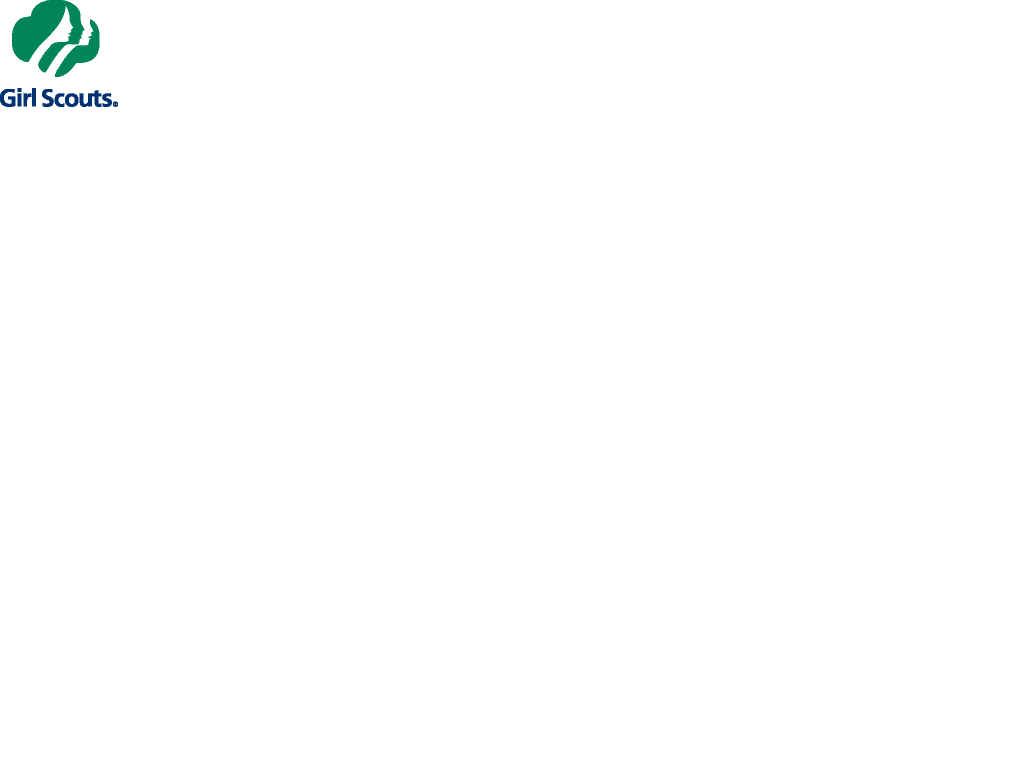 Back to Homepage USAGS - Kuwait












Copyright © 1998-2003 By USAGS - Kuwait
Last Modified January 18, 2003